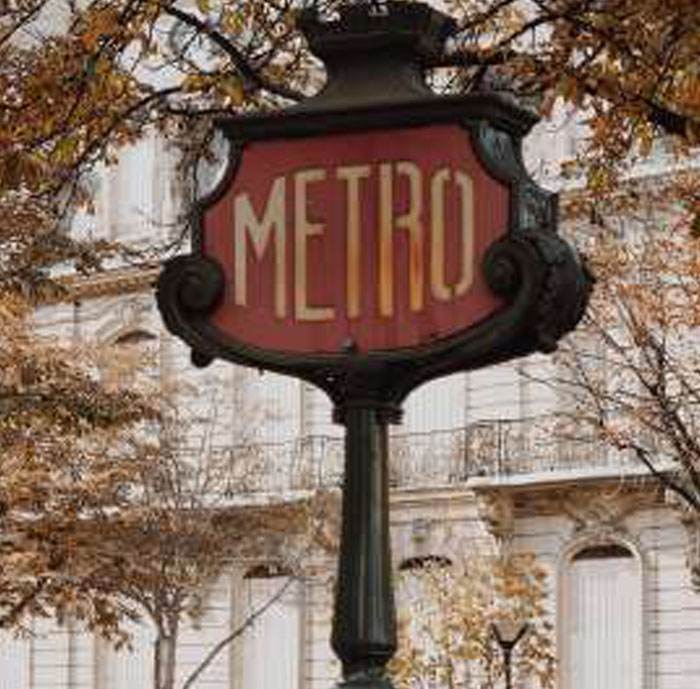 Signages
"Efficient navigation"
Signages are an important aspect of any public space, providing clear and effective wayfinding for visitors and patrons.
Our signages are made of durable materials and are designed to withstand harsh weather conditions. We have a variety of customization options including design, colors & materials to match the aesthetic of the surrounding area.
With our signages, we can help you to create an organized and pleasant experience for everyone visiting a space Whether it's an indoor or outdoor environment, signages play a crucial role in directing people to their desired destinations. Our team of experts is dedicated to providing functional, visually appealing signages that will help enhance the overall look of your space. From wayfinding signs to directional signs, we can help you create a seamless and efficient navigation experience for your visitors.
Additionally, our signages are designed to meet all relevant safety and accessibility standards, ensuring that everyone can access the information they need, regardless of their ability. Our goal is to make sure that your signages are not only attractive but also meet the necessary regulations and requirements.
Warranty

Light weight

Recyclable

Durable

Water tight

Ultra strong

Customized design

Corrosion resistant

Maintenance free

Thermal insulation