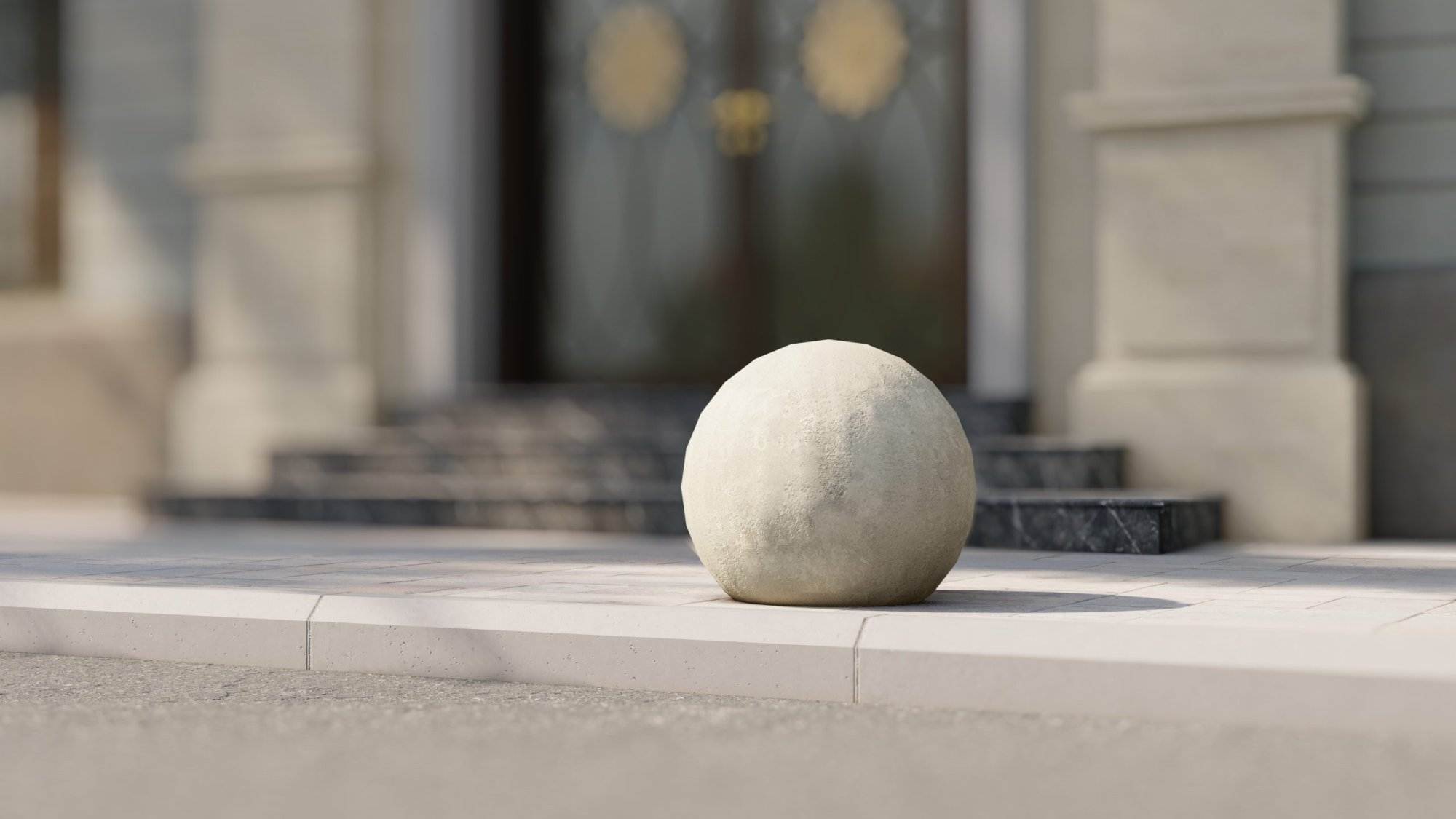 Bollards
"Securely define boundaries"
Bollards are an essential component of any facility's security and traffic control system. Used to limit access to certain areas and guide traffic flow in a safe and orderly manner.
At Gulf Decorex, we understand the importance of bollards in securing your property and maintaining the safety of pedestrians and vehicles. That's why we offer a wide range of bollards to suit your specific needs.
Additionally, we also provide the service of manufacturing customized bollards to meet your unique requirements.
Our bollards are designed to meet international safety standards, and can be equipped with reflective tape or fitted with lights for added visibility, making them a safe and effective solution for directing traffic at night. They can also be installed with removable options for maintenance or emergency access.
Warranty

Light weight

Recyclable

Durable

Water tight

Ultra strong

Customized design

Corrosion resistant

Maintenance free

Thermal insulation