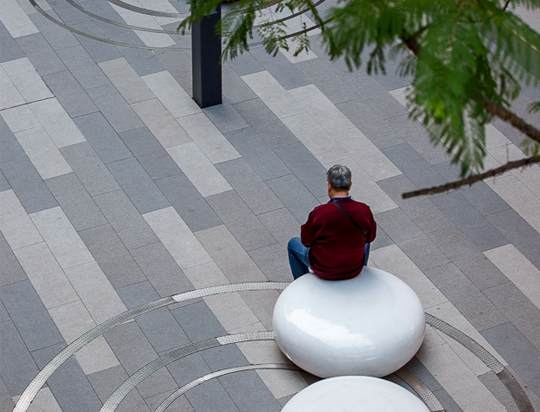 We believe in bringing happiness in spaces by developing refreshing elements in it.
Gulf Decorex aims at designing cheerful elements that improve the quality of daily life of the public. Our commitment to the public domain includes:
Design Matters, Designs aims be enduring and adaptable to the surroundings & it's users.
Long-term thinking, so our business and the spaces we help to create last.
Craftsmanship, the designs are developed with the help of expert craftsmen.
GD Quality check, Quality & Fineness in overall output is our greater concern
Proficient workforce in the fit-out department to install the elements with enormous care.