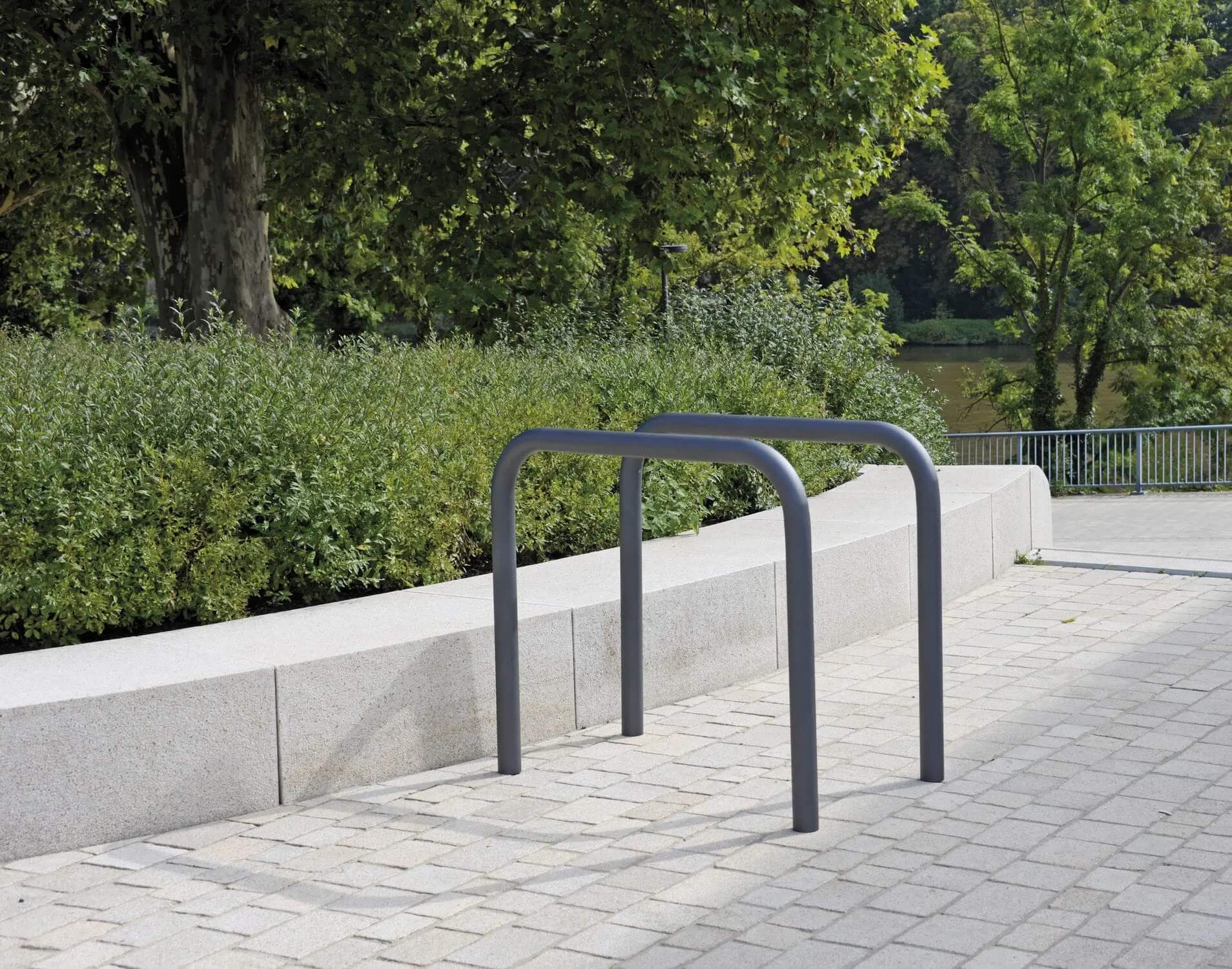 Bicycle racks
"Cycle-friendly spaces"
Bicycle racks are an essential part of creating bike-friendly cities and communities. They provide a safe and secure way for people to park their bikes while out and about.
Our bicycle racks are made of durable materials and are designed to withstand heavy use while providing secure storage for bikes. They are also customizable in terms of color, design and branding, making them an ideal choice for businesses, schools, and public spaces. With our bike racks, we help promote cycling as a convenient and sustainable mode of transportation.
In addition to promoting cycling, our bike racks also help to reduce clutter and improve the overall appearance of an area. Bikes left haphazardly on sidewalks or lampposts can create an eyesore and obstruct pedestrian traffic. By providing designated parking spaces, bike racks encourage users to properly park their bikes and keep public spaces clean and organized.
Investing in bike racks is a smart choice for any community or organization looking to promote a bikefriendly culture. With our high-quality, customizable bike racks, you can create a welcoming and secure environment for cyclists, while also supporting sustainable transportation options.
Warranty

Light weight

Recyclable

Durable

Water tight

Ultra strong

Customized design

Corrosion resistant

Maintenance free

Thermal insulation