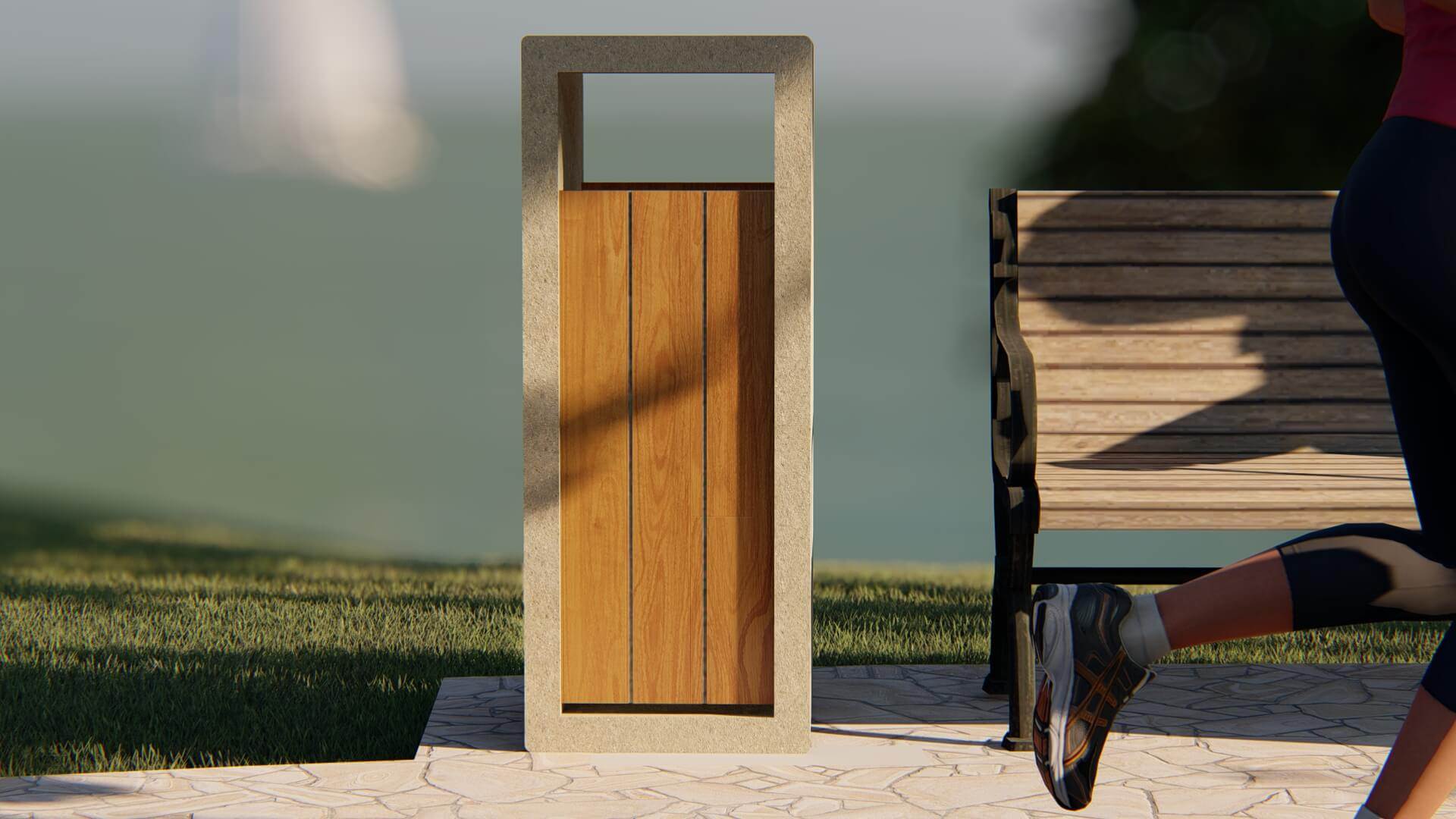 Litter bins
"Keep it tidy"
Litter bins play a crucial role in keeping our streets, parks and public spaces clean and safe. They provide an easy and convenient way for people to dispose of their waste properly.
Our litter bins are made of durable materials and are designed to withstand harsh weather conditions. Our litter bins are also customizable in terms of color, design and branding. We also focus on providing eco-friendly solutions with our litter bins, as it helps in keeping our environment clean and healthy.
At Gulf Decorex, we offer a wide variety of litter bins to meet the needs of any environment, from parks and public spaces to commercial and industrial facilities. Our litter bins are designed to be functional, yet aesthetically pleasing, and come in a range of styles, from traditional to modern.
We understand that litter bins are not just about waste management, but also about making a statement about the values of the organization. That's why we offer the option of branding or customizing the design of our litter bins to align with your company's image or the aesthetic of your public space.
Warranty

Light weight

Recyclable

Durable

Water tight

Ultra strong

Customized design

Corrosion resistant

Maintenance free

Thermal insulation