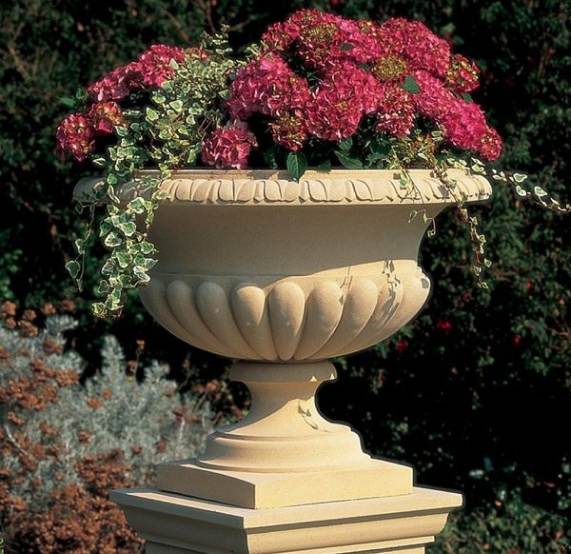 GRP Planters
"Green spaces everywhere"
Planters are a great way to bring a touch of nature to any urban space, whether
it's a busy street or a small courtyard.
Our planters are made of durable materials and are designed to withstand harsh weather
conditions. They are also customizable in terms of color, design and branding, making them an
ideal choice for businesses, schools, and public spaces. Our planters are designed to provide
the perfect environment for plants to thrive, and they come in a variety of sizes to fit any
space. With our planters, we help promote sustainability and greenery in urban environments.
Additionally, our planters serve as functional pieces of outdoor decor that can instantly elevate
the look and feel of any space. They also serve as an eco-friendly solution, helping to reduce
carbon footprint and create cleaner air by absorbing pollutants and releasing oxygen.
Furthermore, incorporating plants into urban areas has been shown to have a positive impact on
mental and physical health, making our planters not just beautiful, but beneficial as well.
Whether you're looking to add a pop of color, create a relaxing atmosphere, or simply bring a
little bit of nature into your space, our planters are the perfect solution. So why not choose
to make a positive impact in your environment today with planters?
Warranty

Light weight

Recyclable

Durable

Water tight

Ultra strong

Customized design

Corrosion resistant

Maintenance free

Thermal insulation